1st and 3rd Sundays - Doors Open at 10 AM
"Portraits of Jesus" Series begins May 1.
Man or myth? Liar, lunatic, or Lord? This free community teaching series looks at who Jesus is from the perspectives of the Hebrew texts, historical writings, and the New Testament. Join us Sundays mornings for some refreshments, music, an informal talk, and conversation.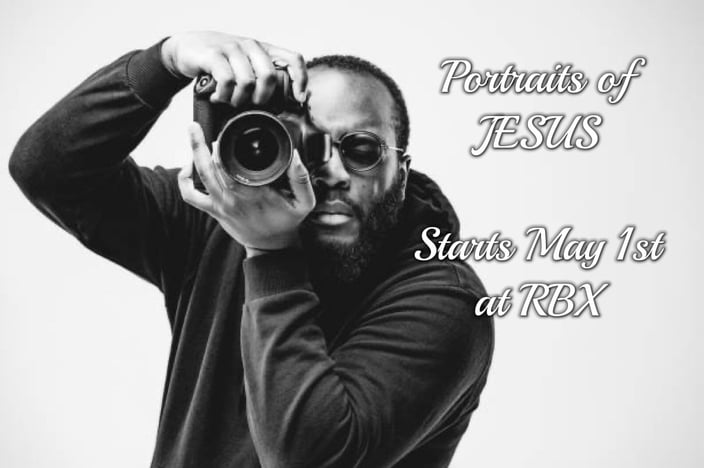 Speciality Groups.
Prayer. Worship. Study.

Our small group meetings are informal, comfortable, and enjoyable.

The purpose of small groups is to connect, and grow.

Contact us by email for the location of a group near you, or to join us online.

You can request prayer on your own or someone else's behalf. If you wish, your prayer can be anonymous.