Let us know if you would like to connect, have a question, or a confidential prayer request. If you are nearby, we can share a cup of coffee and conversation!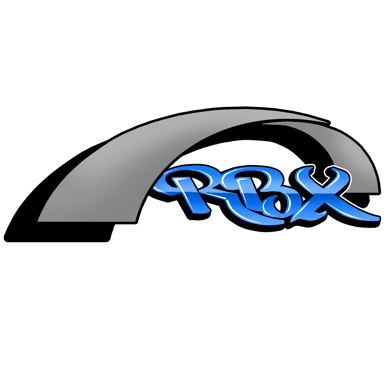 Discover fully who God created you to be at RBX.
Sign up for our e-newsletter or announcements to stay on top of all of our events. You can opt-out at any point.