The

Rock

bridge

Xperience

.
A new Vineyard Church in Saticoy / East Ventura.
We recognize and celebrate the cultural identity, value, beauty, and dignity of diverse peoples.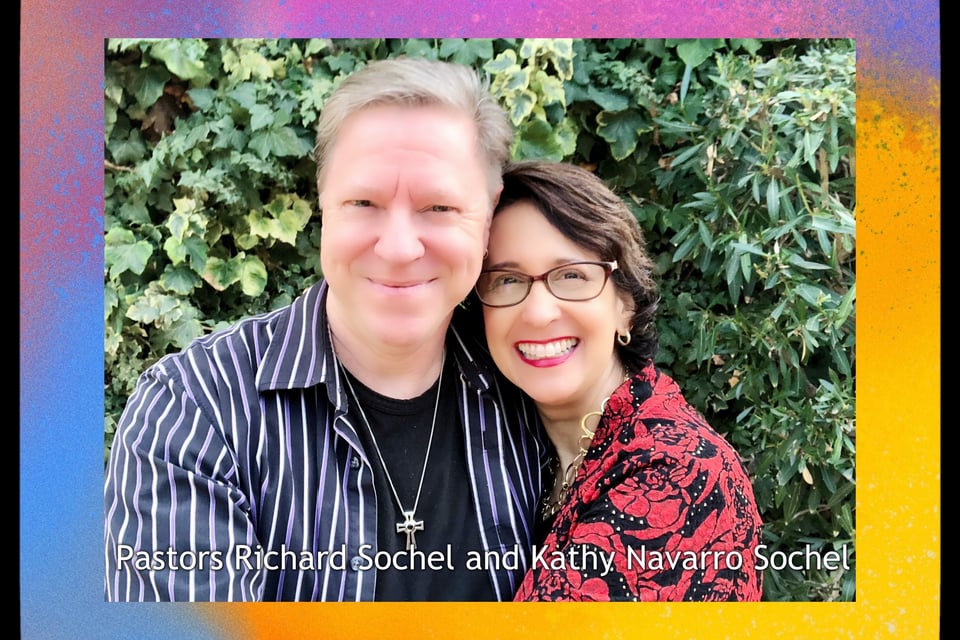 We dedicate time every week to connect in small groups, in-person or online. We serve, pray, share, worship, and study. Contact us for the day, time, and place.
You can make a prayer request confidentially. These can be made anonymously if you so wish.
Get Real.
Lose Religion.
@ rbxchurch.org
Together, we will connect and grow!
Sign up for our e-newsletter and announcements to stay on top of all of our events. You can opt-out at any time